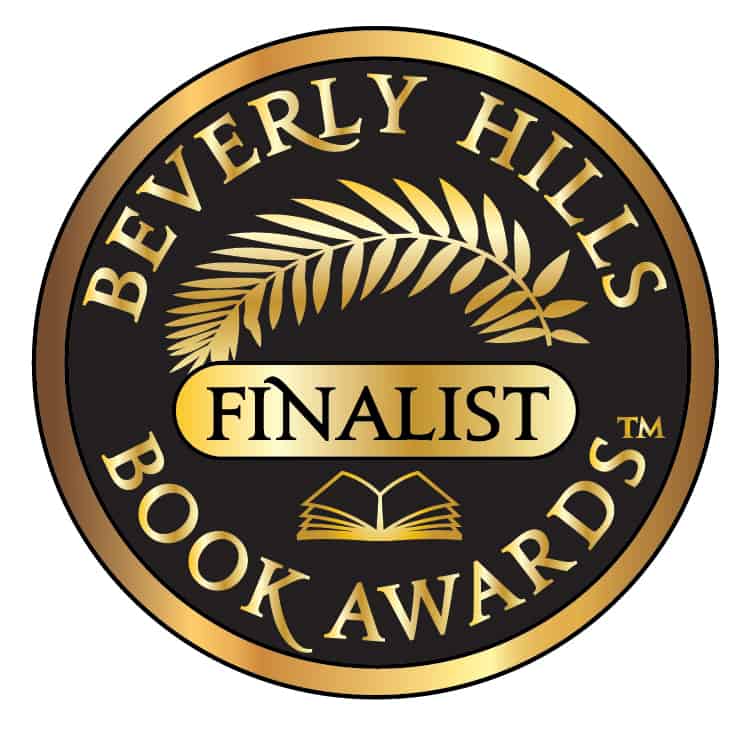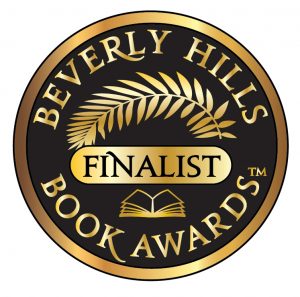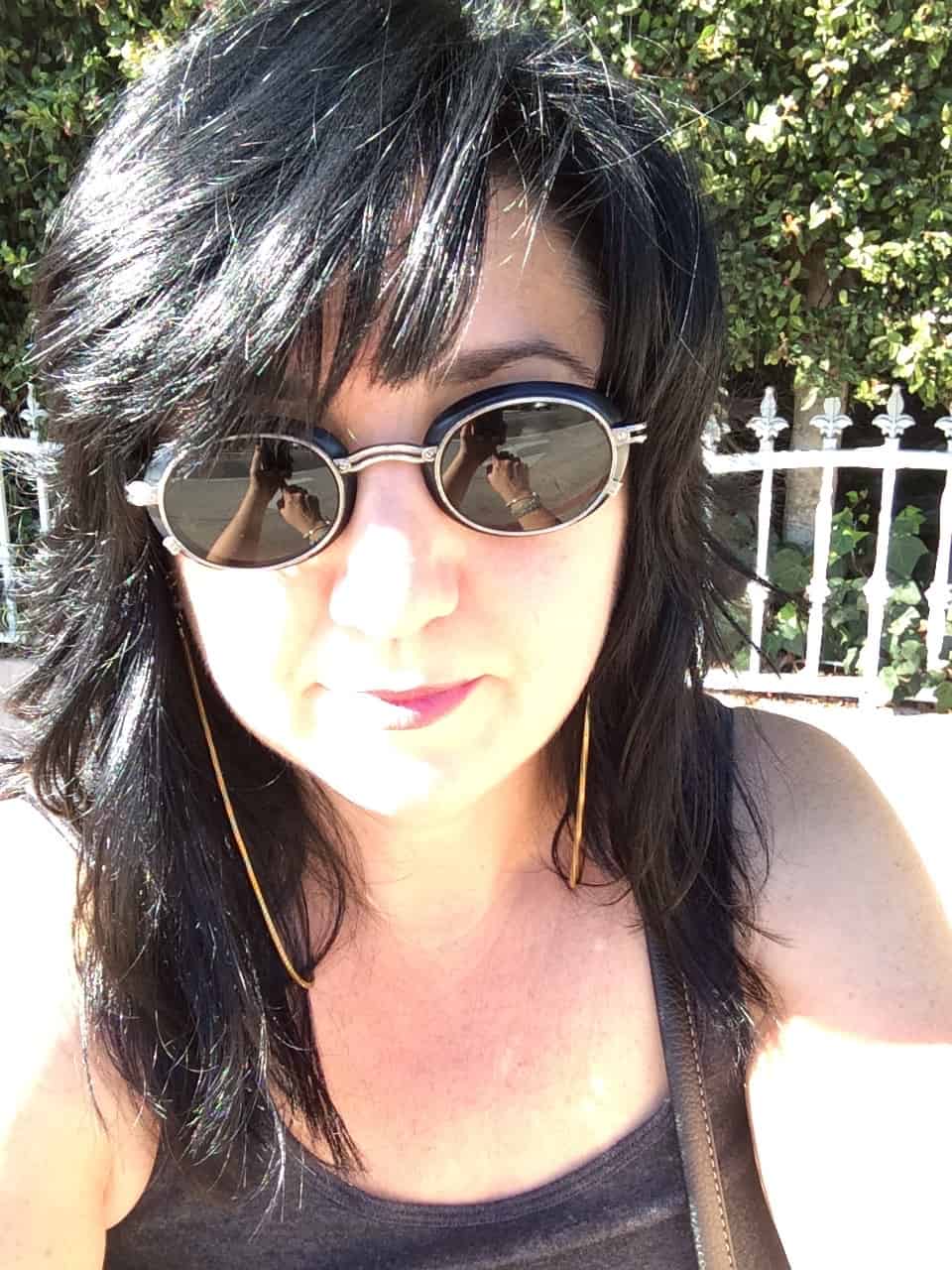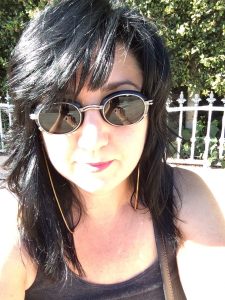 1985 … Los Angeles 
The Hair Band era has just begun, cocaine is the drug du jour and as the first girl hired at the iconic Hollywood Guitar Center, I've been given a front row seat to a parade of dreamers, druggies and misfits flocking to the store. But in this world of — yes — sex, drugs and rock 'n' roll, is also the story of a young girl discovering herself, making mistakes, falling in and out of love, and becoming a woman. Rife with celebrity encounters, sexual tension, emotional crises, and laugh-out-loud moments, Cocaine To Bain is an eye-opening view of coming of age in a time and place like no other. 
Creative Narrative Finalist in the 6th Annual Beverly Hills Book Awards and Nonfiction Narrative 2nd Place Winner in the American Book Fest.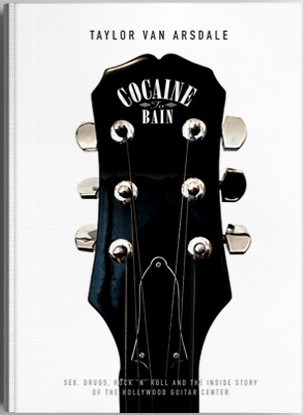 Cocaine To Bain
Cocaine To Bain snorts and grinds its way through sexual dalliances and love triangles, through celebrity encounters and mental breakdowns and does so during the unexpected corporate handover of Guitar Center.

"The plethora of Rock bios ends here. From the epicenter of the Guitar center, Taylor weaves a backstage story that will turn your view of this hallowed place into an Electric church. Her tales sizzle with authenticity, carnality and truth. Read it with a friend."
Michael Des Barres—Artist, Musician, Poet


All photographs courtesy of Taylor Van Arsdale with the exception of the PCH & Whisky A-Go-Go slider photos taken by Chi Lee. Book cover art by Brendan Hemp.