TAYLOR VAN ARSDALE RECEIVED HER BA in Screenwriting magna cum laude from Loyola Marymount University while working concurrently in film development at HBO, Los Angeles. She then served two seasons as a script consultant for NBC Universal before devoting 10 years to the field of journalism. Her work has been published in: Santa Monica Daily Press, Creative Screenwriting Magazine, Malibu Times Magazine, Music Scene Magazine, University Link Magazine, Music & Mayhem, Westside People and Cheapism.com. Click here to view portfolio.   
As a screenwriter she has penned original works and adaptations, including a commission for the New York Times Bestseller A Conspiracy of Paper by David Liss. She has lectured on writing throughout California. Organizations who have invited her to speak include: San Diego State University Writers Conference, UCLA, Monterey Film Commission and The Screenwriting Association of Santa Barbara. 
Her career began as the first girl hired at the famed Hollywood Guitar Center, and her debut narrative non-fiction, Cocaine To Bain: Sex, Drugs, Rock 'n' Roll and the Inside Story of the Hollywood Guitar Center, is the culmination of that drug-drenched year. The book received two awards.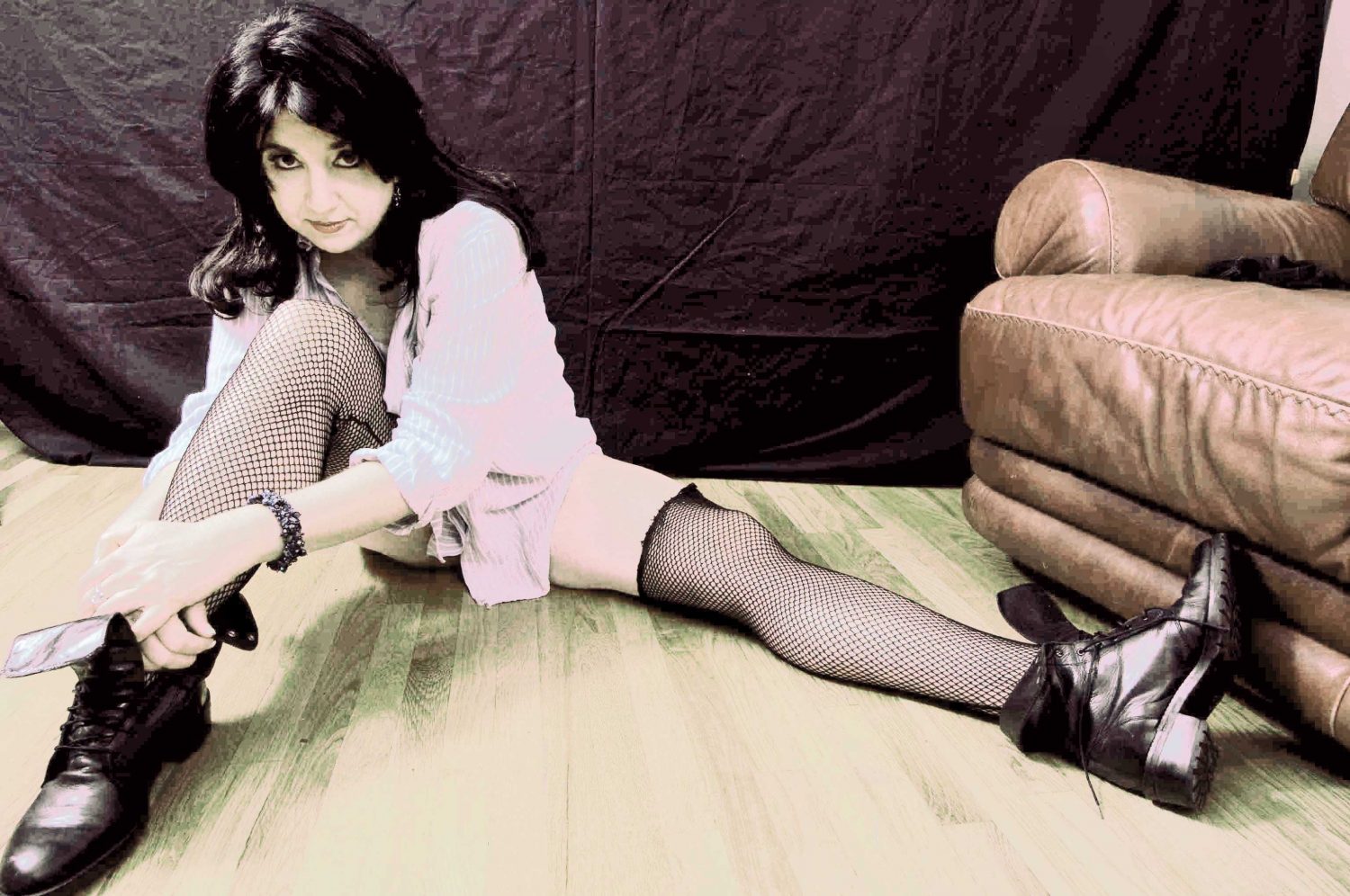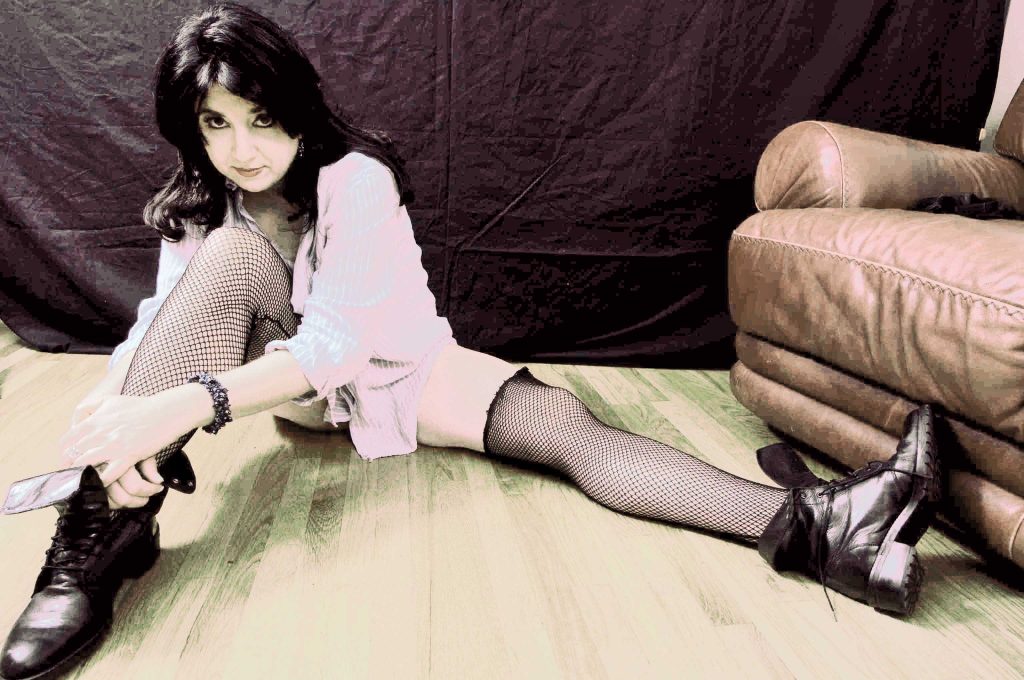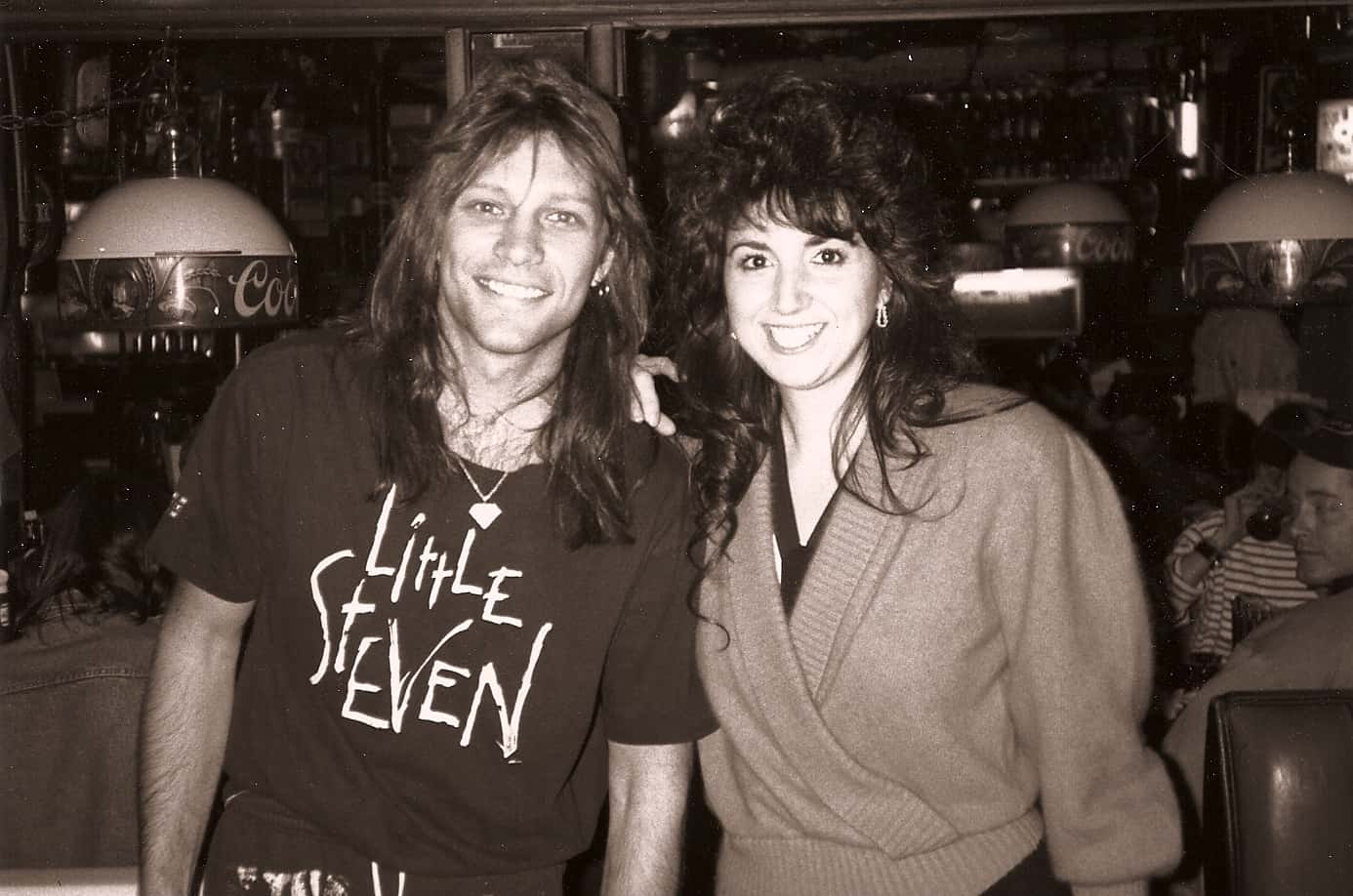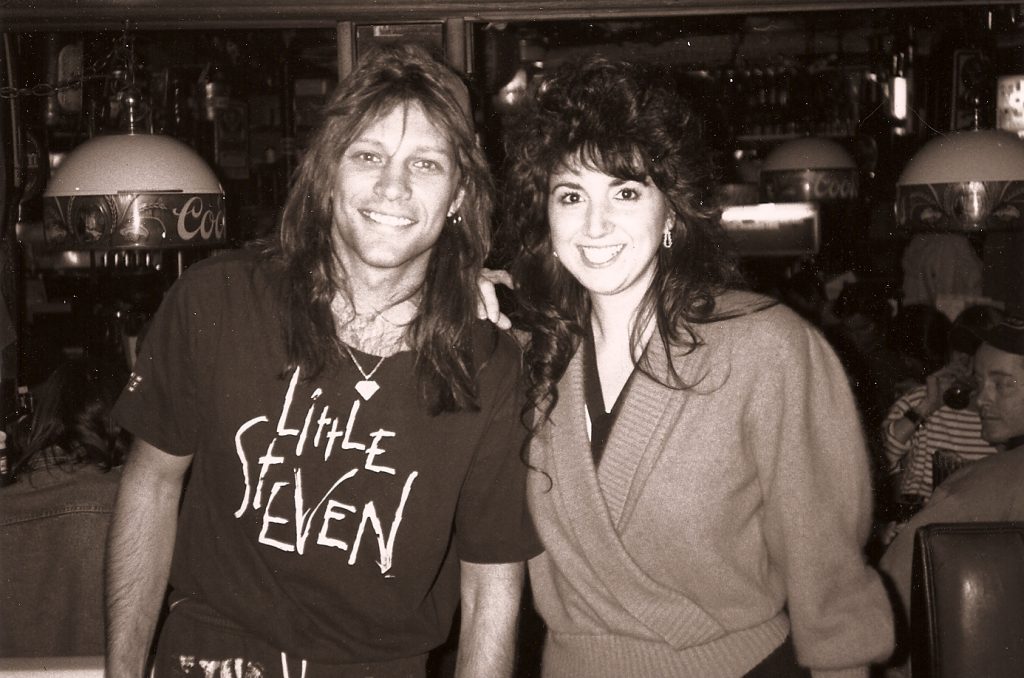 The recently completed "The Rift," an original, one-hour Sci-Fi drama—which was a finalist in the LA/Read competition. And the award-winning production company, Tool of North America previously optioned her feature length script "Skeeter," adapted from her eponymous manuscript.
Today, Taylor splits her time crafting copy, blogging, providing social media marketing management for private clients, and imparting story instruction for up-and-coming writers.
She is currently working on her next novel, The Friendship Ring. TFR is a three-part series tracing the lives of four female friends from their misspent youth in the '70s through adulthood in the '90s and finally into their golden years. Inspired by a true story, she likens the first book in the series, which takes place during adolescence, to "Judy Blume on crack."
Second only to her love of music, she has a passion for all things sci-fi, and yes, she believes Han shot first.  A Long Island native, Taylor now resides in Santa Monica, California with her cats Lady Miss Punks and the wily rescue, Mr. Snugs.