It seems like it's all coming together. At least, that's what it feels like. I woke up today to discover my novel, "Cocaine To Bain: Sex, Drugs, Rock 'n' Roll and the Inside Story of the Hollywood Guitar Center" placed as one of two finalists in the 6th Annual Beverly Hills Book Awards – Memoir category. There was one winner and there were two finalists. I was one of them. It's a bit surreal and I'm still reeling from this news!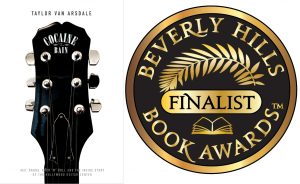 Just over a year ago I was still editing the book, wondering if people would respond to it, if it would be a worthy effort, if it would resonate with today's audience, if it would be an enjoyable read—every worry and fret that a writer has while anticipating publication. As writers, we don't often get public validation for our work, so this news was very special.
My Facebook page was overwhelmed with responses and congratulatory well-wishers and I thank each and every one of you for chiming in—you made my day. I'm thrilled and elated to be counted amongst the select few. It is an honor.
Then…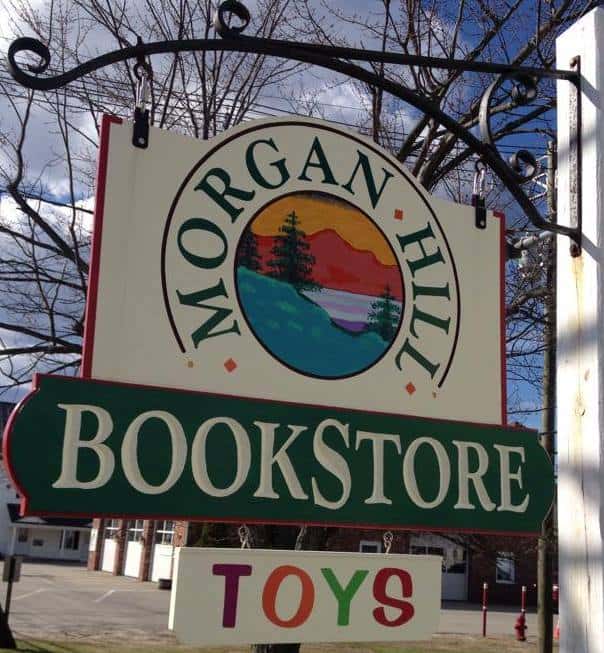 … literally moments later, I discovered the Morgan Hill Bookstore in New London, New Hampshire picked up my novel. So now I'm being carried in Diesel A Bookstore in Brentwood, California—where the book has reached Local Bestseller status and on the East coast. It's crazy. It's wonderful. I'm beyond grateful.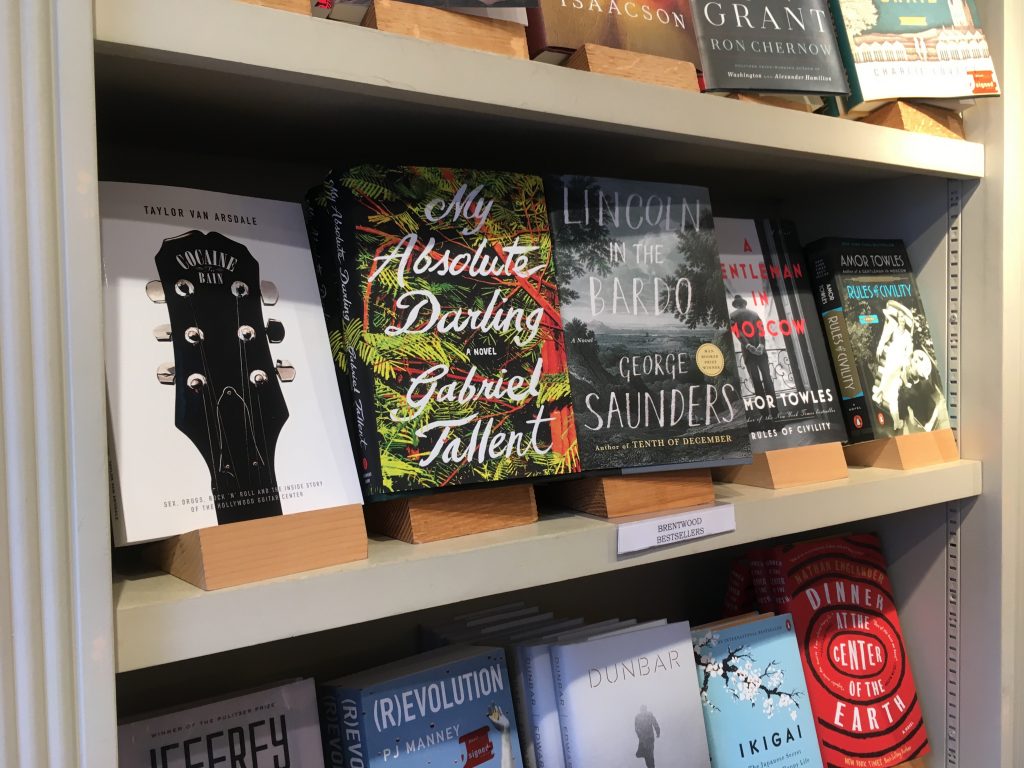 Next week, on the recommendation of a Strong Island TV show host Benny Rizzuti, I'll be reaching out to a music store in New York that apparently carries books relating to musical subject matter. Here's hoping. Keep your fingers crossed for me, please.
And as always, if you are an aspiring writer or you have questions about writing, books or life, or need help, I'm always available.
xoxo
Taylor
Taylor Van Arsdale
Writer | Editor | Media Marketing Consultant
310-721-0877 | [email protected]
www.taylorvanarsdale.com
 "It's always the right time to write."
TVA's Links:
Facebook: Taylor Van Arsdale Author
Goodreads: Taylor Van Arsdale
Memoir Group: We Love Memoirs (to chat with the author).